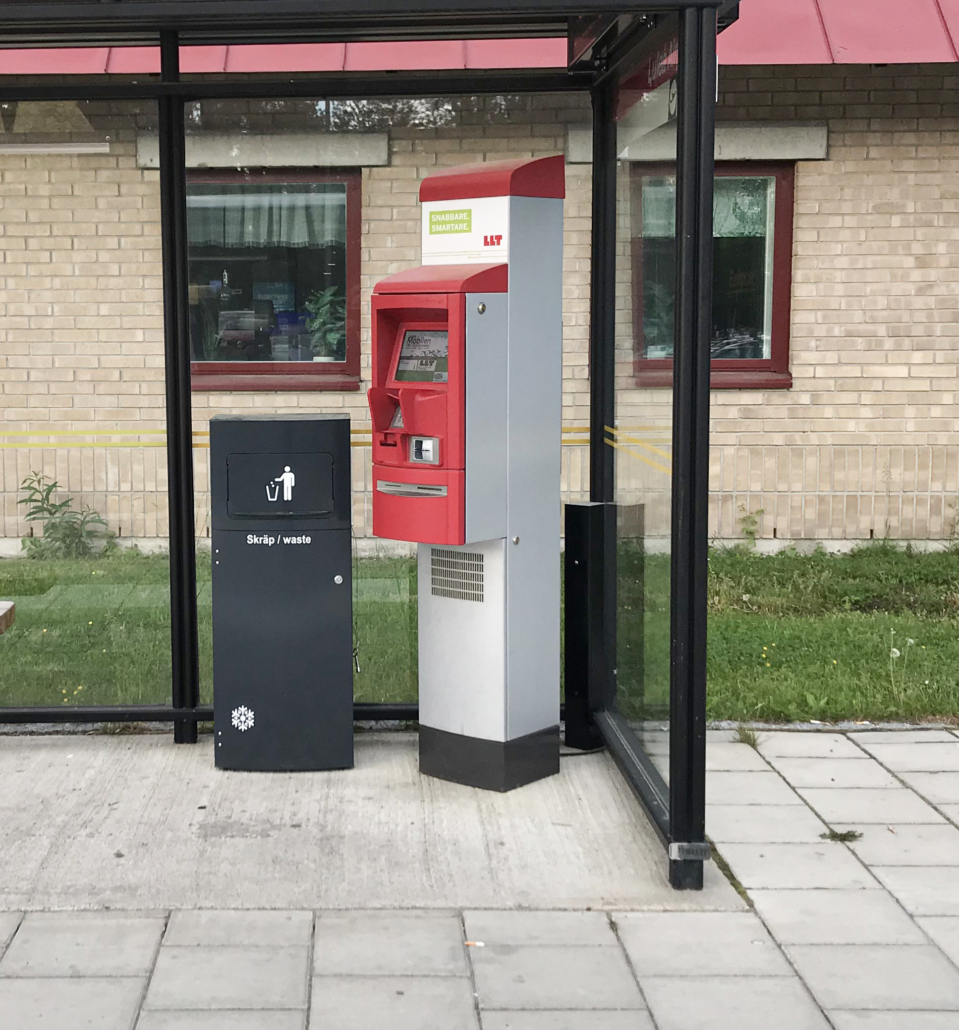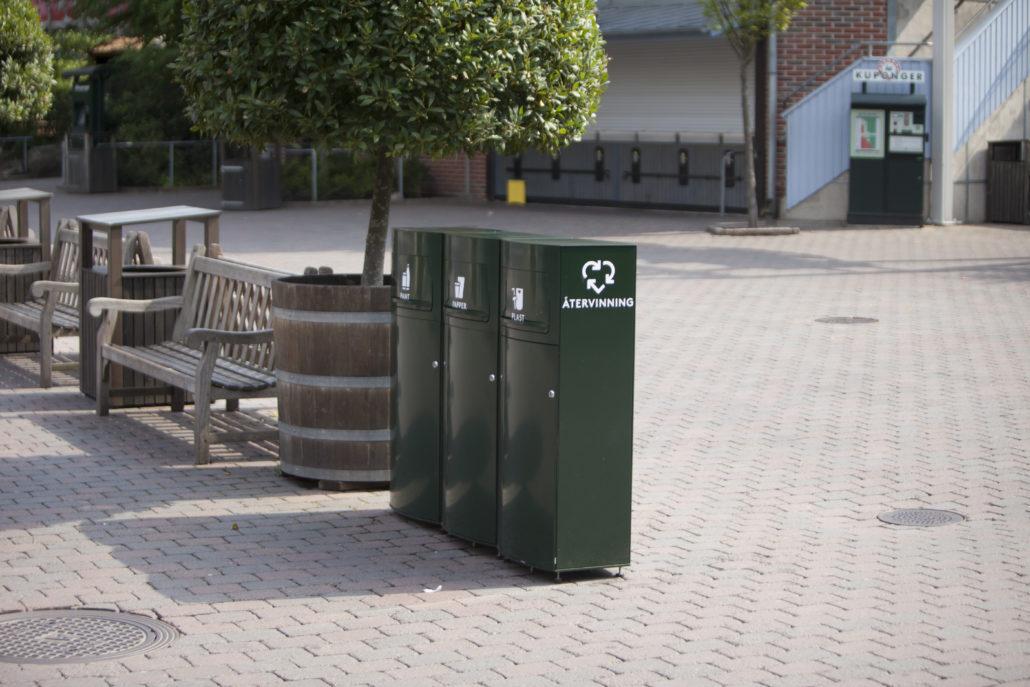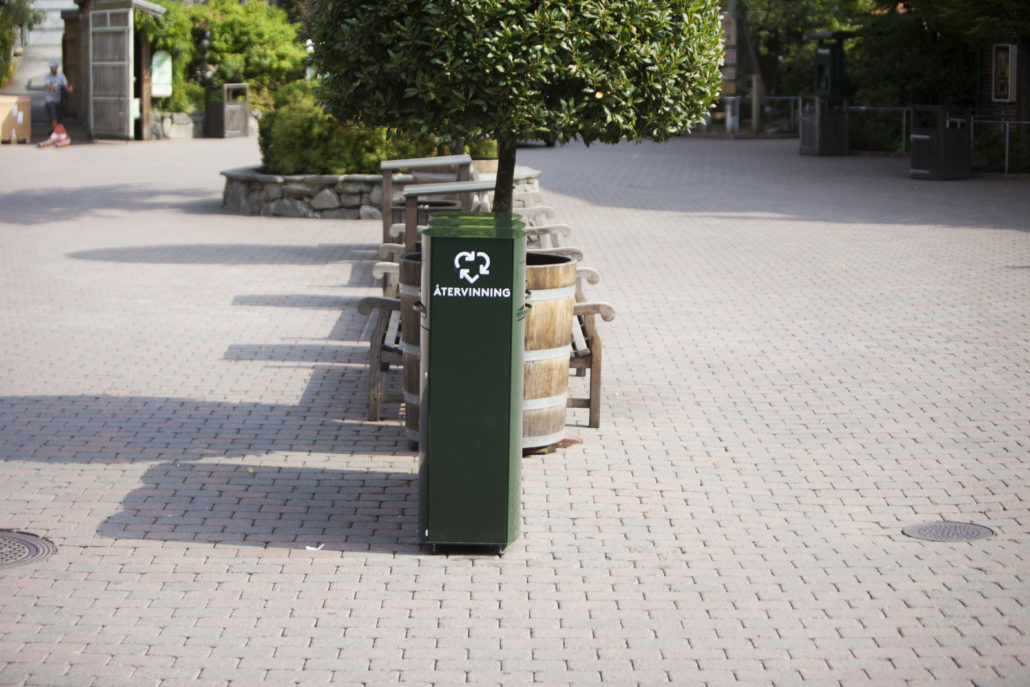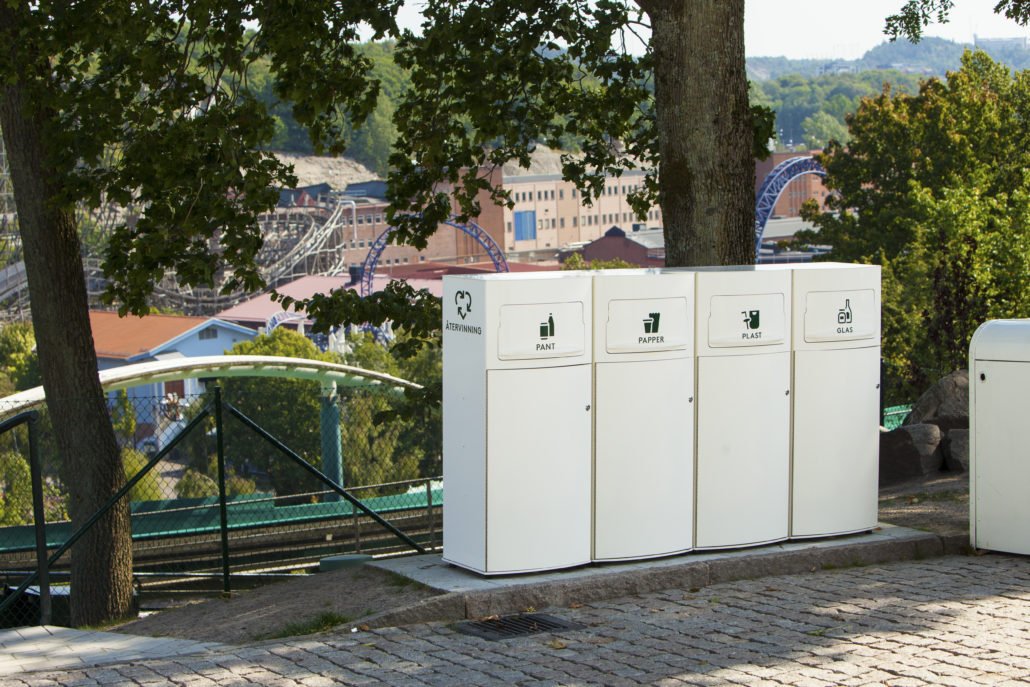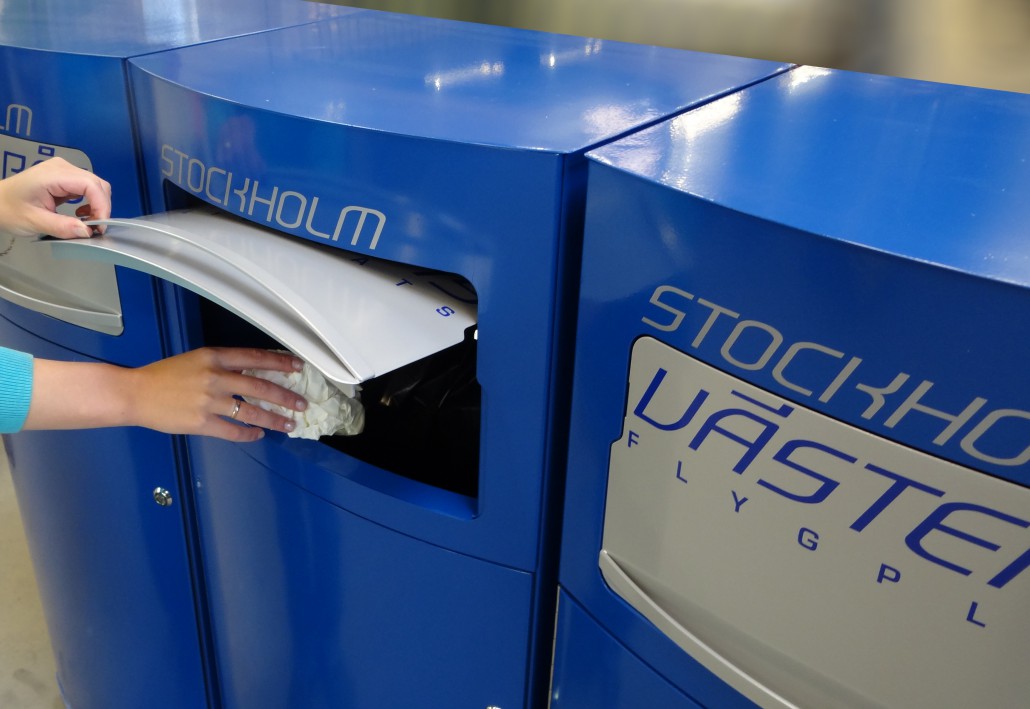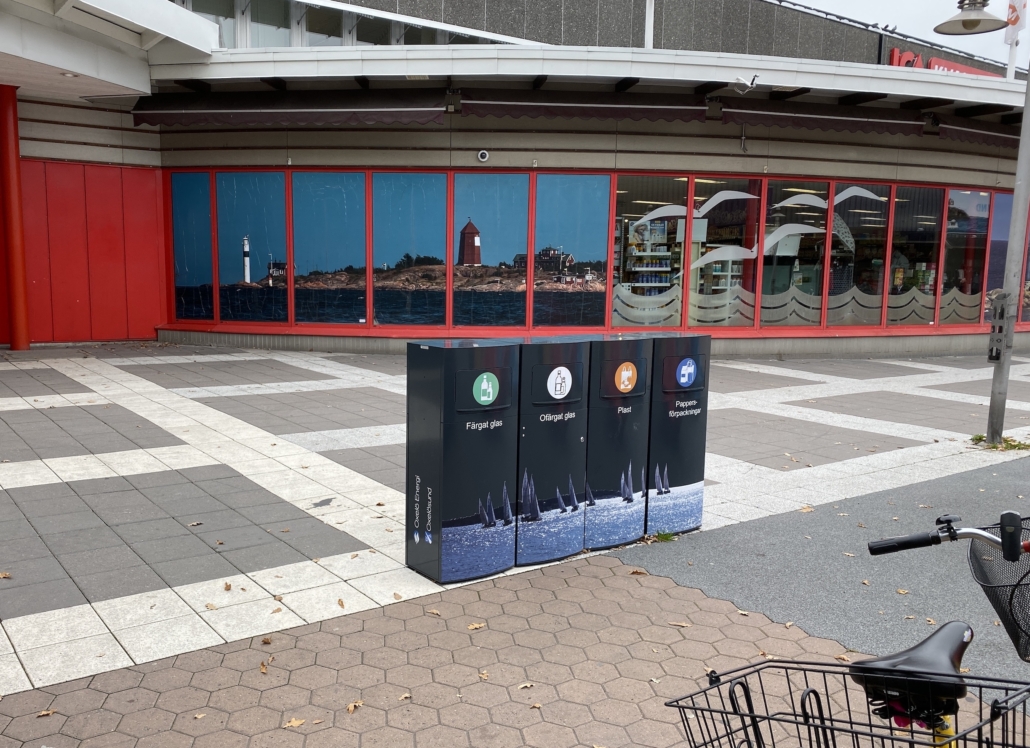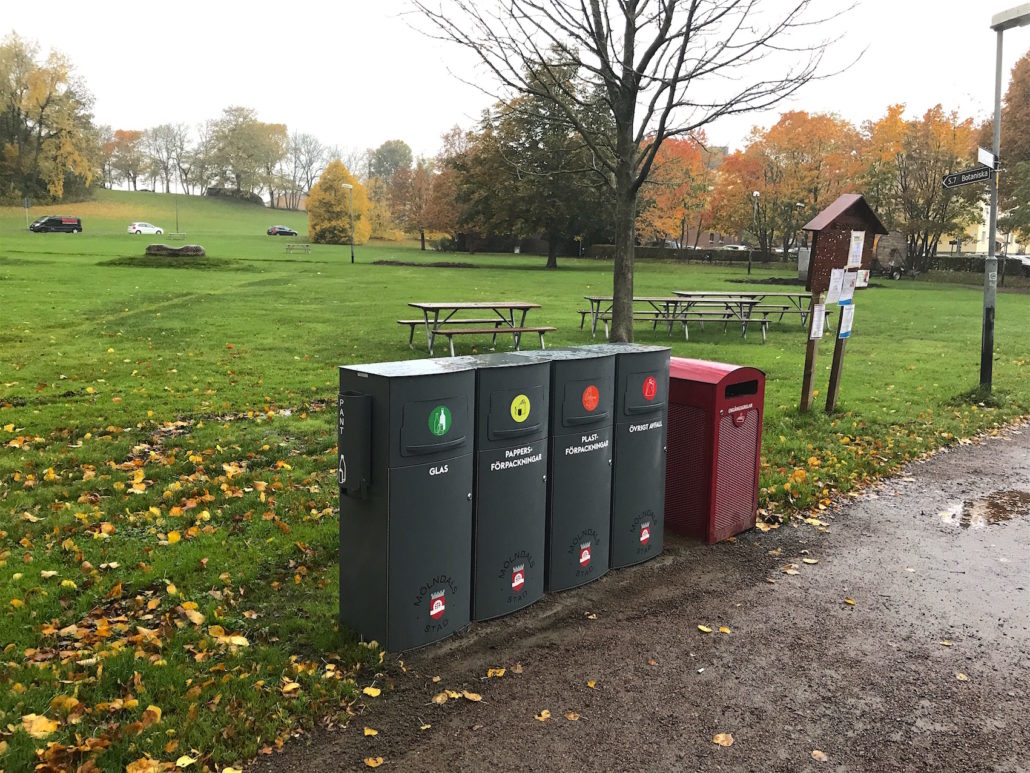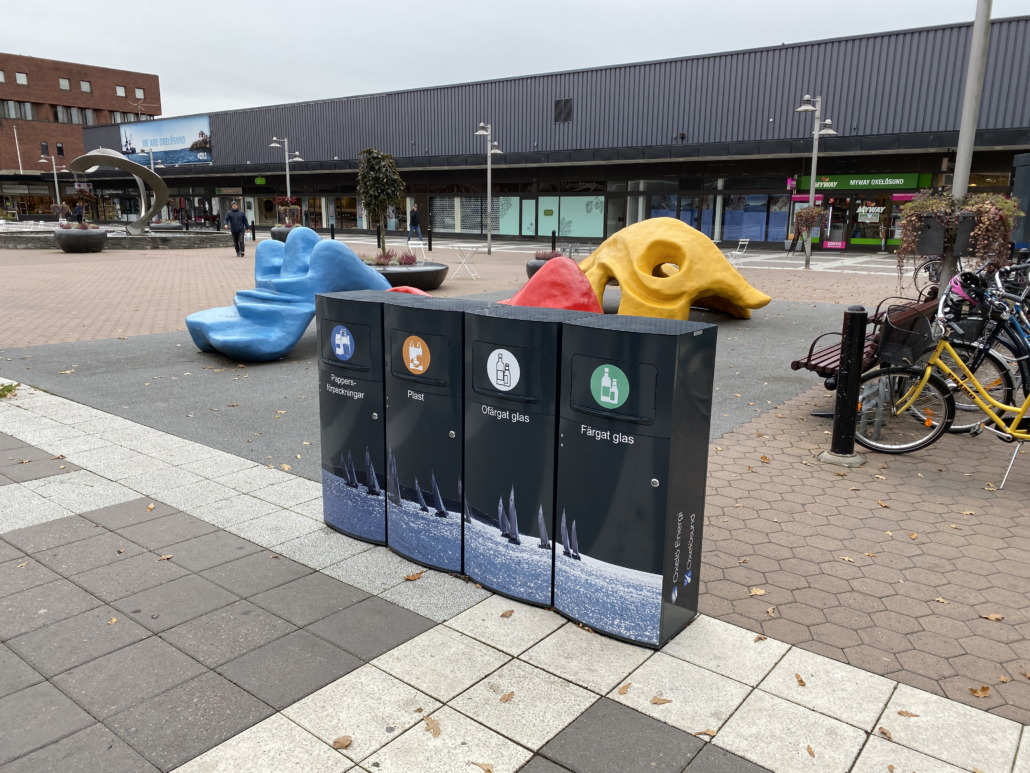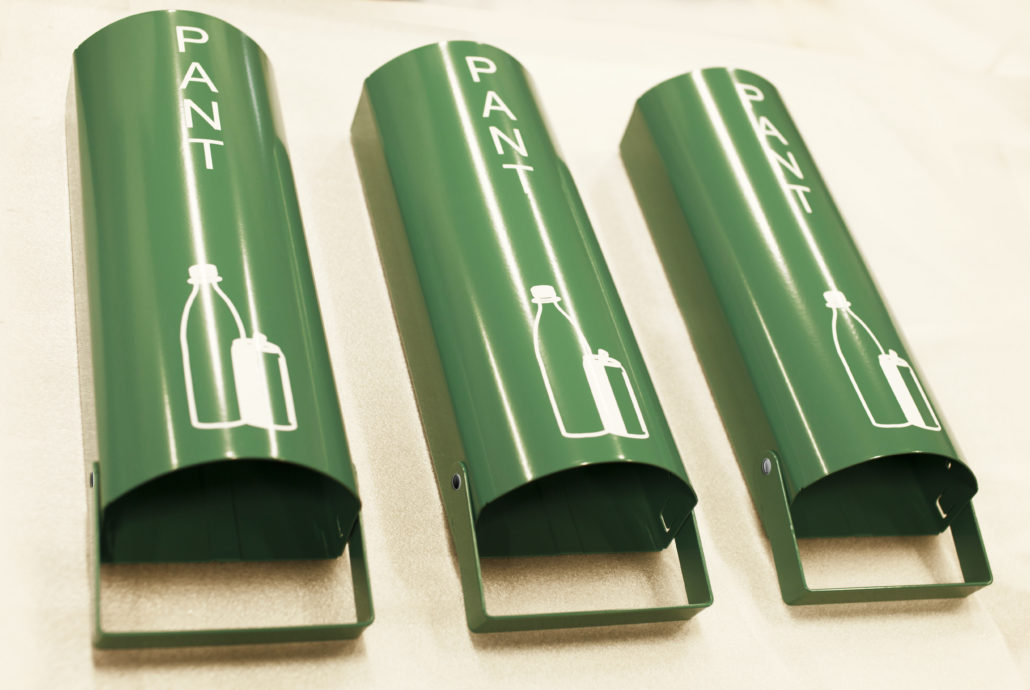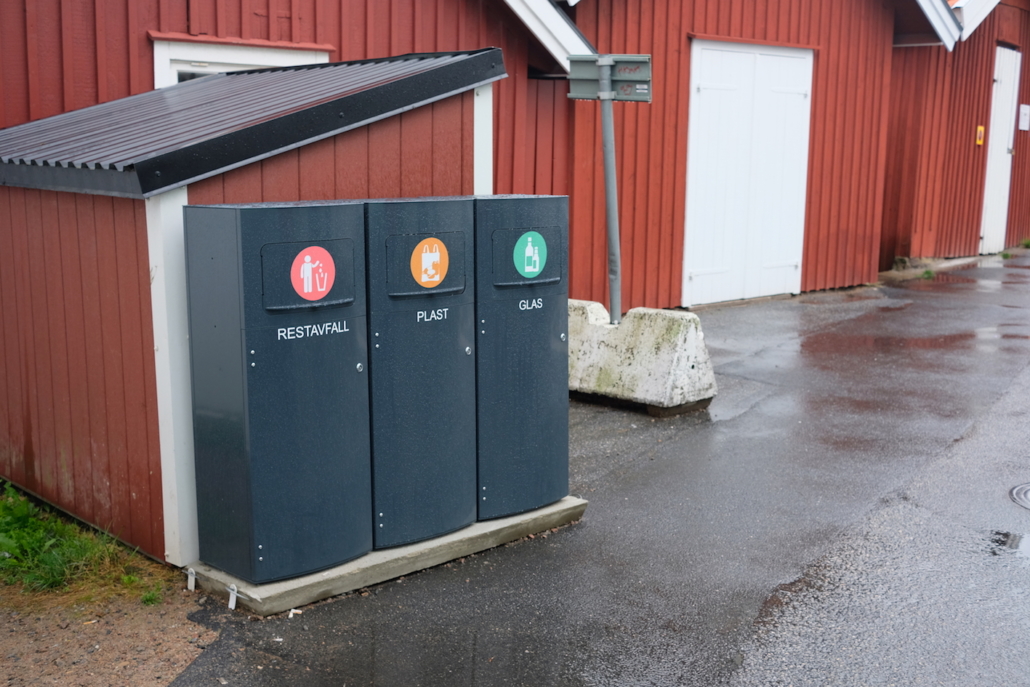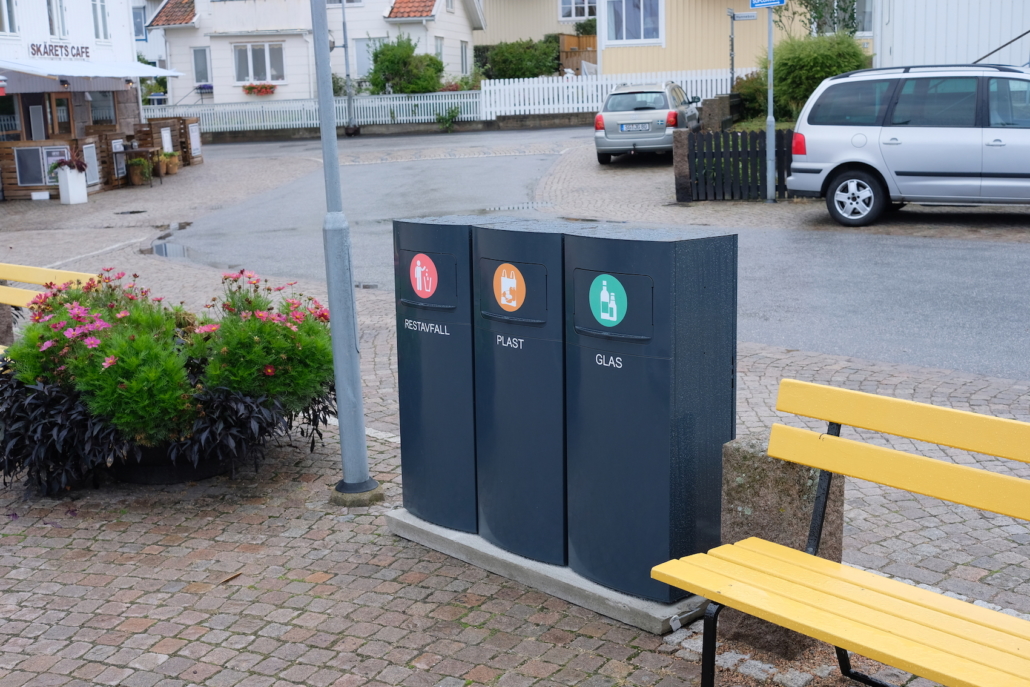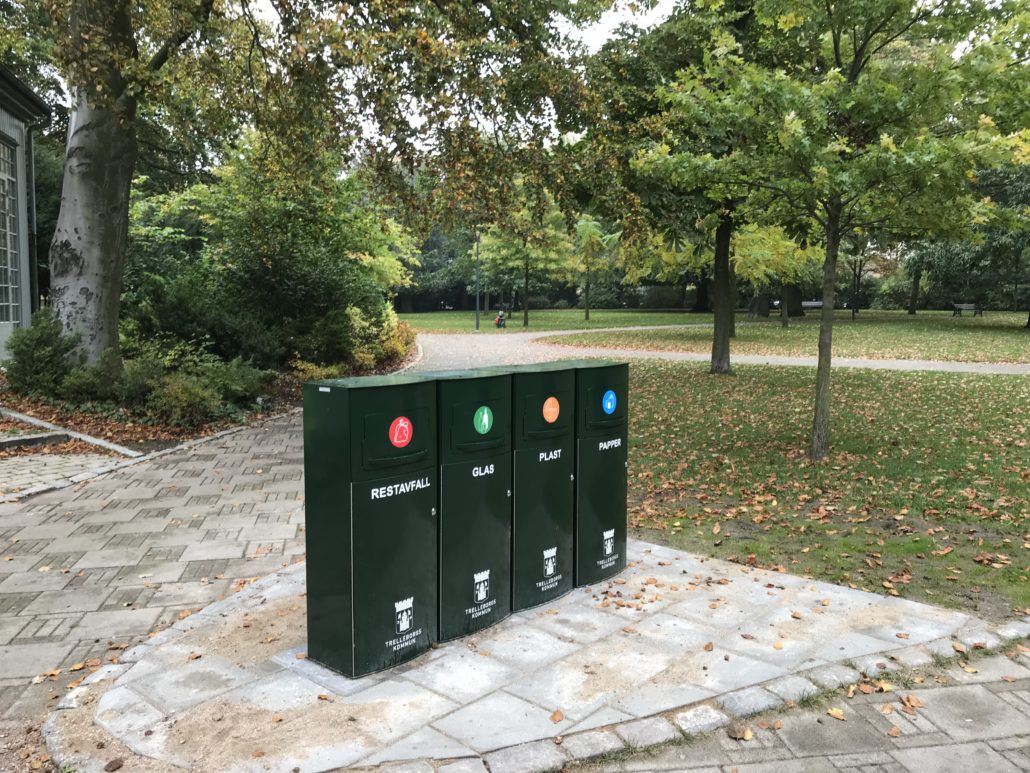 MANGO WASTE BIN / RECYCLING SYSTEM FOR OUTDOOR USE
Are you looking for a nice recycling system for a park, city centre, gas station or in front of an entrance? Is it furthermore important with fire safety in considered environment?
Then Sortify Mango is the perfect waste bin to satisfy your needs – an elegant och stylish receptacle that handles larger volume of trash and suppresses fire.
Mango is a module system, which means that several units can be set together on order to form an integrated recycling system with optional number of waste fractions.
See specification and more information below.
Contact us if you want to see how your Mango system might look like in real life!
| | |
| --- | --- |
| Material | Magnelis |
| HEIGHT | 110 cm |
| WIDTH | 44 cm |
| DEPTH | 36 cm |
| WEIGHT | 60 kg |
| SACK SIZE | 125 L |
| COLOUR | RAL-scale |
| GRAPHICS | Customizable |
| HYGENE | Bird-proof & rat-proof |
We build Mango after your specifications
Size (160 liter/ 125 liter)
Color / colorcombinations
Design
Shutters / laser cut openings
Mango for outside use is rust protected according to corrosion class C 5.
Mango waste bin is fire tested by SP – Technical Research Institute of Sweden. In spite of tough conditions (a 160 liters sack filled with oil soaked cloths, plastic cans and other flammable materials) the receptacle kept its structural integrity and hindered the fire from spreading further.